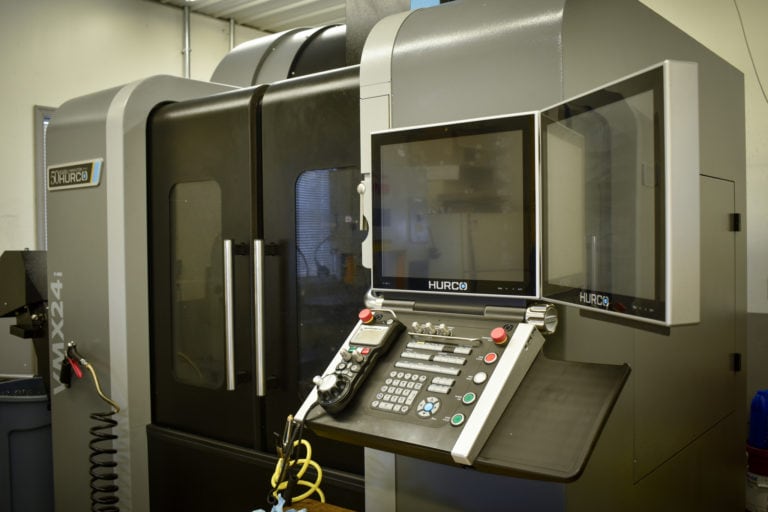 Applications where precision counts require close-tolerance machining. Achieving closer tolerances requires advanced precision CNC machining processes designed to ensure that every part or component meets exacting specifications. At KK Mold Design and Machining, we have the equipment necessary for close-tolerance machining and small parts machining, with reliable turnarounds to keep your project deadlines on track.
Our Close Tolerance Prototyping Capabilities
At KK Mold Design and Machining, we specialize in the low-to-medium production of precision parts and components in multiple material types (i.e. steel, aluminum, copper, brass, Delrin, and other plastics). Our engineers and technicians will help with research and development, as well as prototyping to help you prepare for mass production. We've worked with a variety of DoD contractors and medical equipment manufacturers (OEMs), biotech firms, and many other industries to provide close-tolerance prototypes.
The experts at KK Mold Design and Machining work with our clients one-on-one to ensure their needs are met. We'll provide a quote and let you know the turnaround time you can expect upfront. This personal service is backed by state-of-the-art equipment, including Hyundai CNC lathes, Hurco CNC milling machines, and precision computer-aided design (CAD) software including MasterCam. We have a team of highly experienced specialists and trained CNC programmers to ensure that every part meets your specifications. Our personal attention, combined with our technical abilities, meaning you always get the close-tolerance parts you require.
Customers seeking our close-tolerance prototyping services may also benefit from these related capabilities:
On-time delivery
Hand delivery (within the tri-state area)
Development tooling
Manual machining
Grinding and polishing
3D surface milling
Fixtures & Assembly
Quantity Production/Prototype Piecework