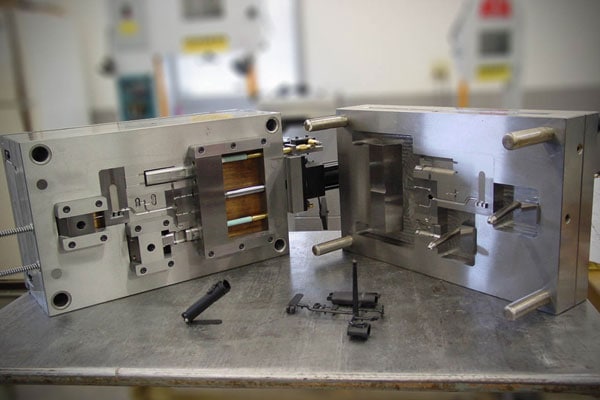 At KK Mold Design and Machining, we proudly offer extensive capabilities for designing and fabricating 3D plastic injection molds for valued clients throughout Baltimore and surrounding areas. Regardless of the plastic product or component, you need to design and produce, our expertise can help you through every step of the mold-making process.
Our 3D Plastic Injection Mold Design Services
With over 50 years of combined experience creating plastic injection molds, the team of engineers and technicians at KK Mold Design and Machining design plastic injection molds that allow for easy and cost-effective manufacturing of any plastic product. We work closely with each client to fully understand their end product before creating the ideal mold design. With a special focus on precision and quality, we produce durable steel molds guaranteed to facilitate the reliable high-volume production of plastic goods.
Our plastic injection molds exhibit an exceptionally long life cycle, and many of our clients have benefited from more than 10 years of use from their original molds. In addition to designing and creating new molds, KK Mold Design and Machining can also assist in injection mold maintenance and injection mold repairs so that they can return to service promptly. We guarantee if your mold does not function exactly as intended, we will make the necessary adjustments to make the injection mold run efficiently.